Heavy flooding has occurred in North Carolina after Hurricane Matthew dumped more than a foot (30cm) of rain into parts of the state.
The hurricane and its aftermath have been blamed for at least 35 deaths in the the US so far, at least 17 in the state.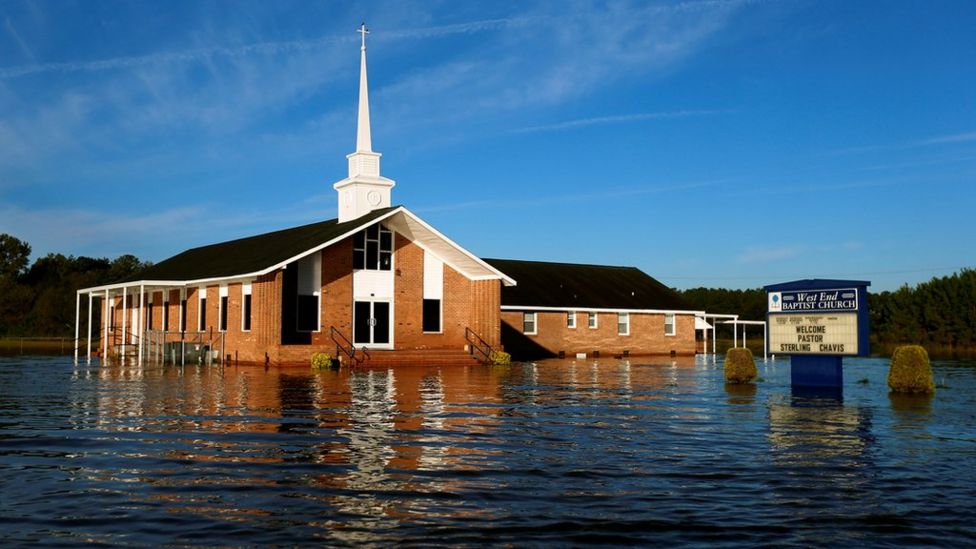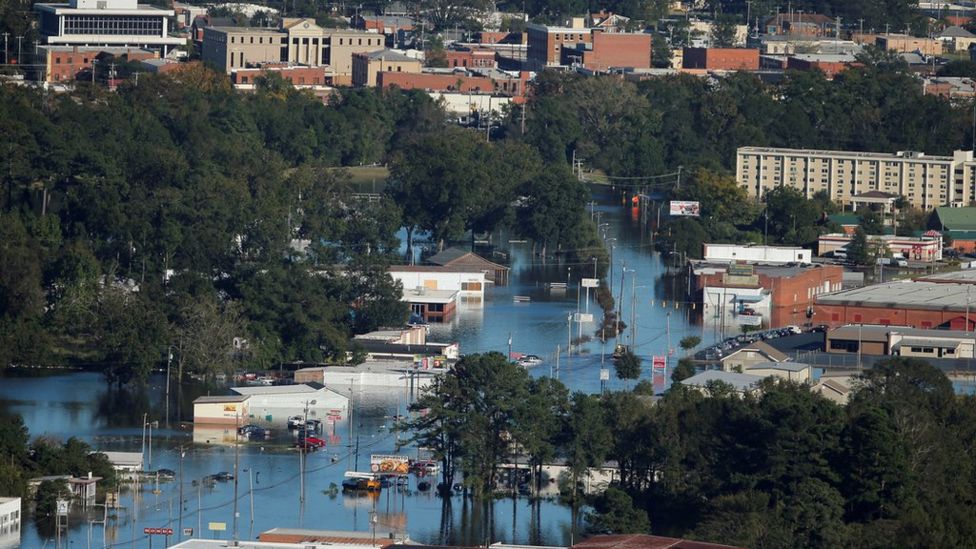 Governor Pat McCrory warns there will still be "extremely dangerous" flooding conditions in the next 72 hours in parts of the state as rivers reach major flood stages, some near record level.
Emergency officials have already made 2,000 rescues and almost 4,000 people are in shelters.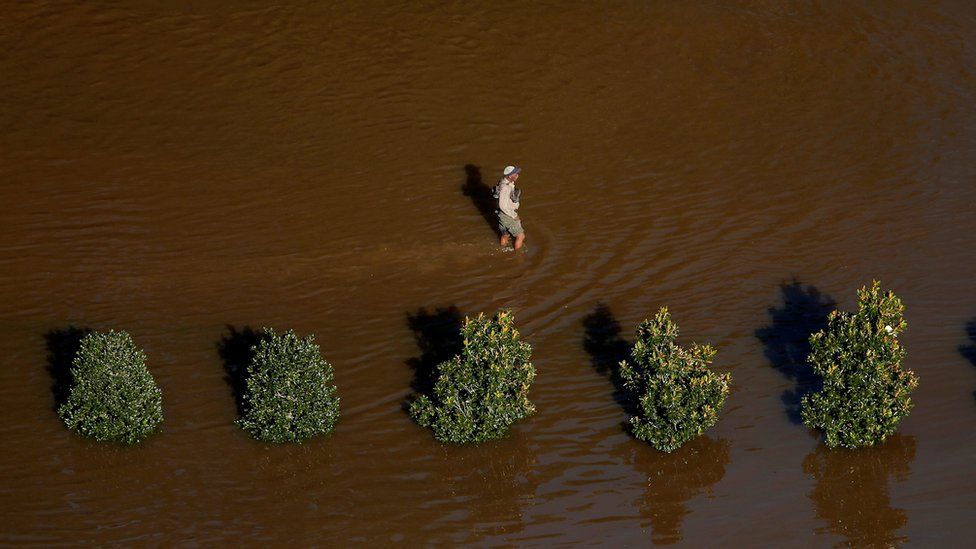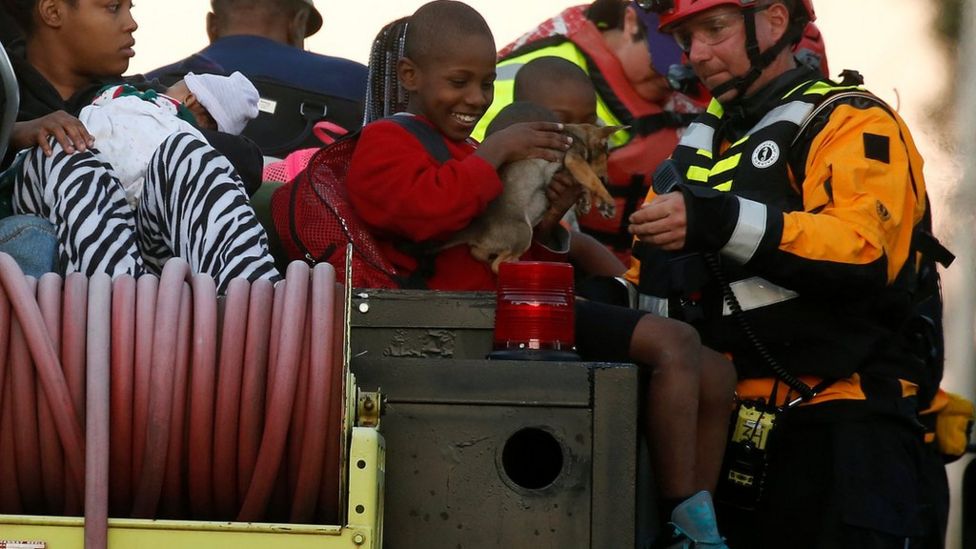 Parts of Interstate 95, a major highway that cuts across North Carolina, are still closed along with other main roads in the eastern part of the state.
The governor urged residents to heed evacuation orders in areas newly threatened by flooding and to avoid driving through areas where water is rising.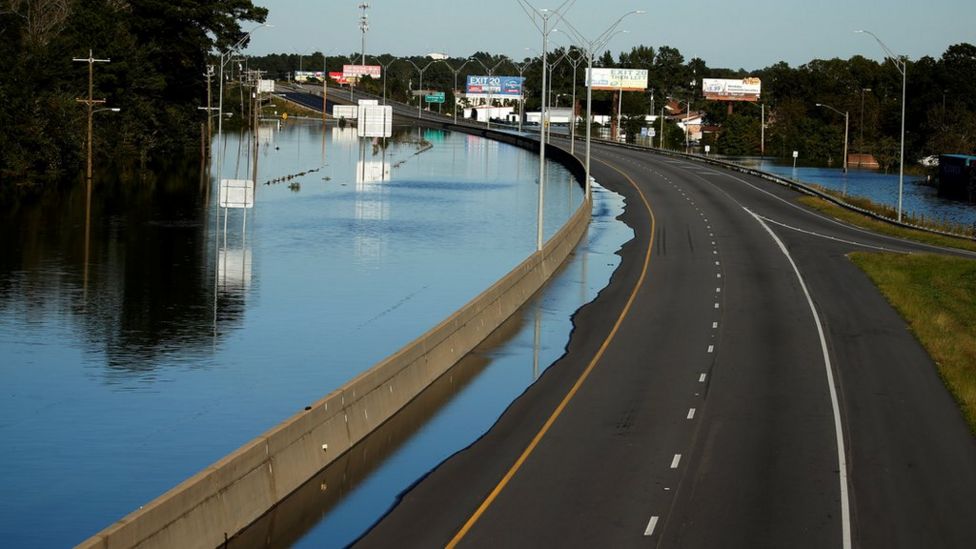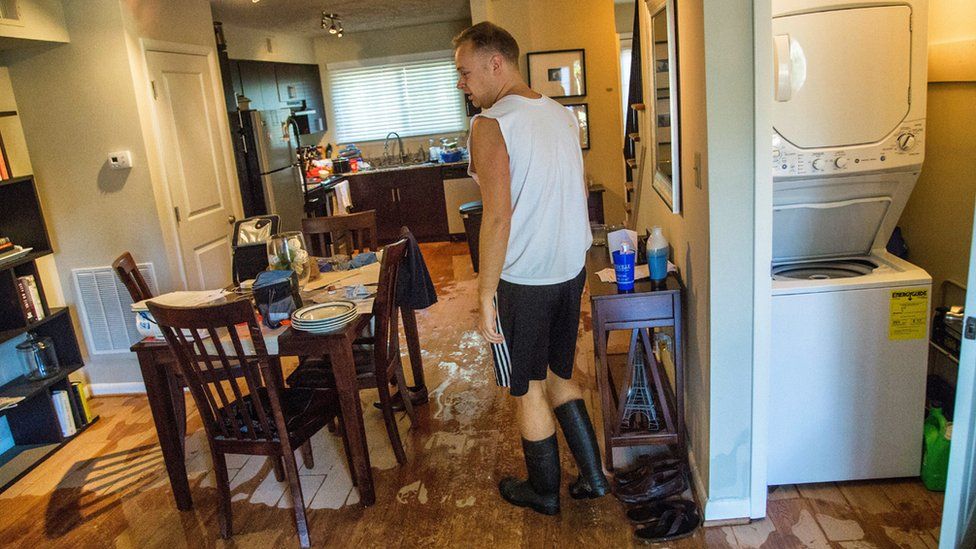 "Too many people have died," he told reporters on Tuesday. "And we don't want any more to die."
Among those evacuating on Tuesday were residents along Cane Creek, because the dam holding back the nearby lake was near its breaking point, Moore County officials told the News Observer.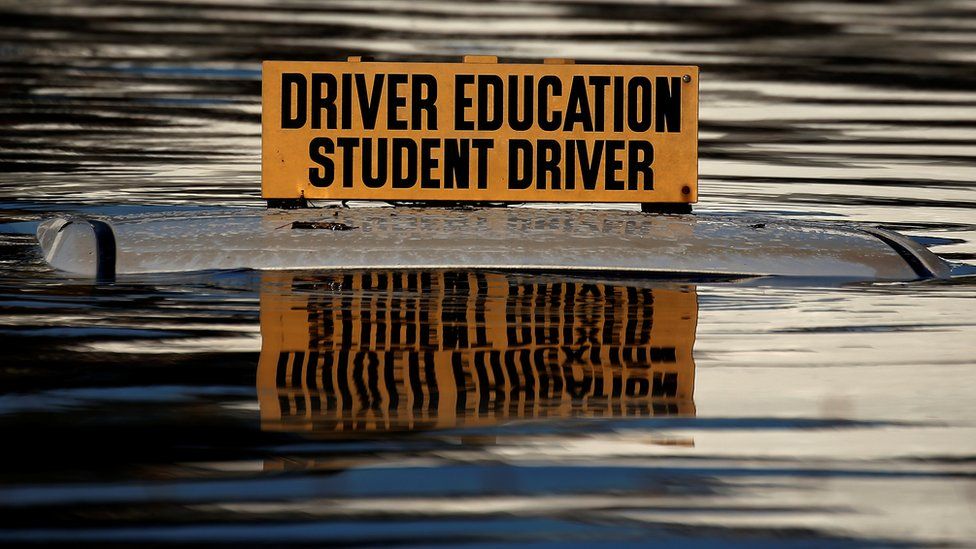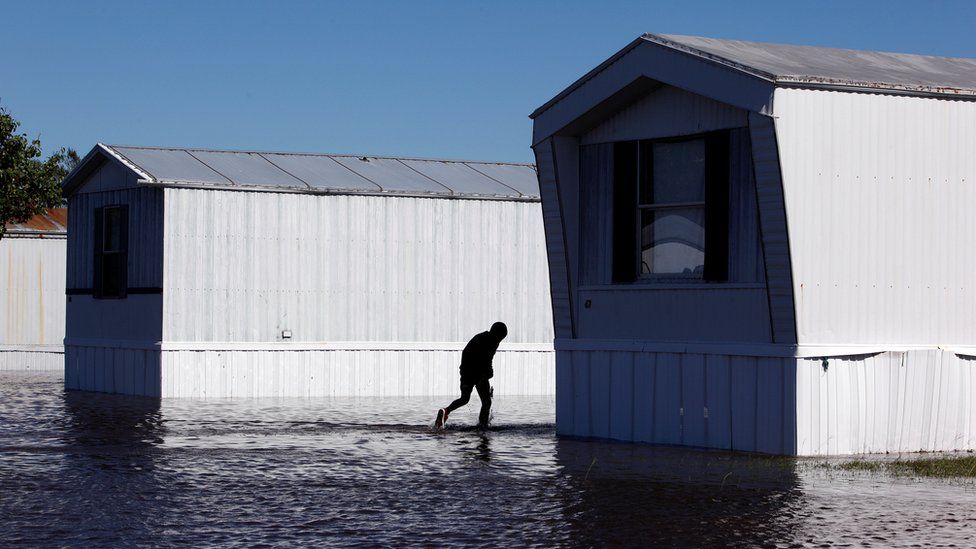 One person staying in a shelter, Wendy Key, told Reuters she had fled with her children from her newly-redecorated home to escape flooding from a river about a mile away.
Her brother told her the water was now waist-deep in the house.
"The water started coming pretty quickly and we had to get up and get ready in no time," Key said. "It was very alarming and disturbing."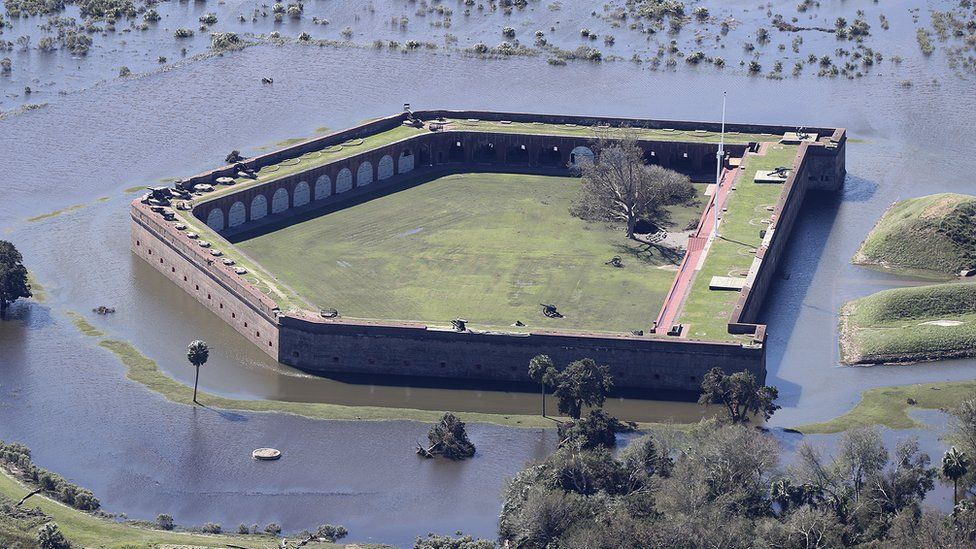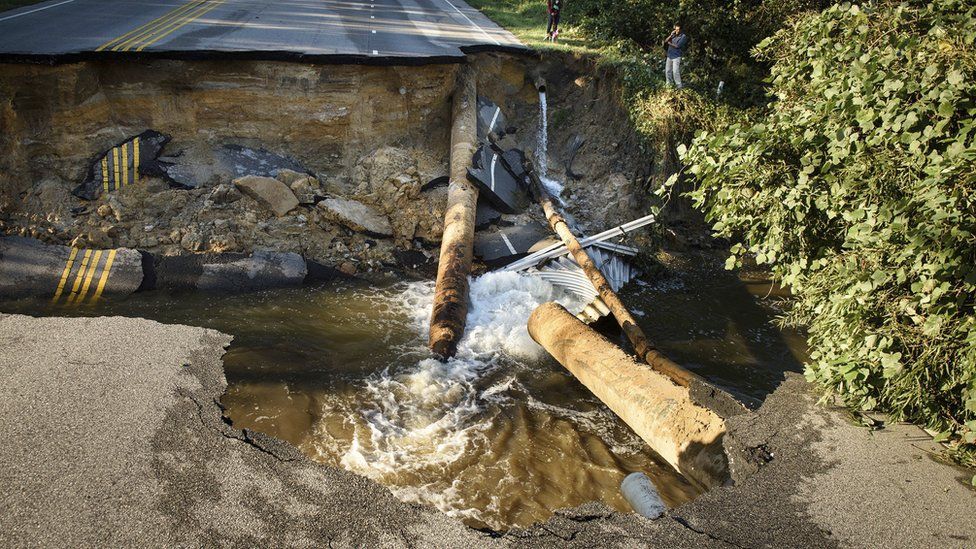 More than 532,000 homes and businesses are without power in the state as of midday on Tuesday, down from two million on Sunday.
President Barack Obama has declared a major disaster in 31 counties in North Carolina, making federal recovery funding available to those areas.
Source: BBC
http://www.bbc.com/news/world-us-canada-37625055