Light displays across the region are ready to entertain cars full of your family and friends. Here are a handful of shows we've featured in the past.
We'll be adding more light shows to this list! Submit your holiday lights display at [email protected]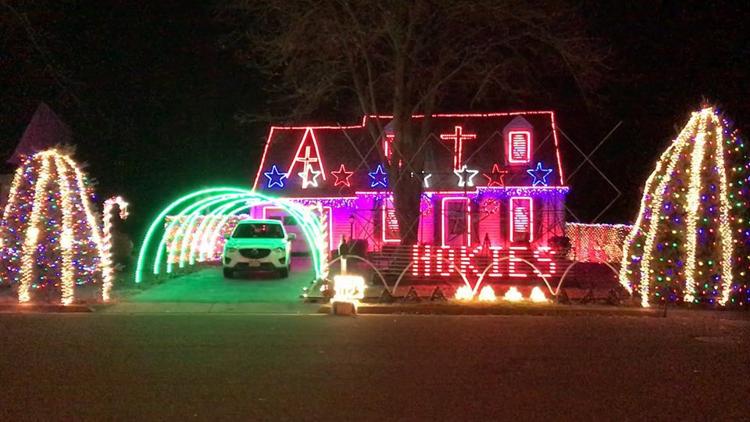 Reagon Court Lights, 5552 Reagon Ct., Dale City
The Jaeger family Christmas display on Reagon Court in Dale City continues this year, with thousands of lights synchronized to music. Lights are on from 5:30-10 p.m. Monday through Thursday and 5:30-11 p.m. on the weekends. Free. The Jaegers are collecting canned food for Action in the Community Through Service. Tune your radio to 102.3 FM and check out their Facebook at Reagon Ct Lights.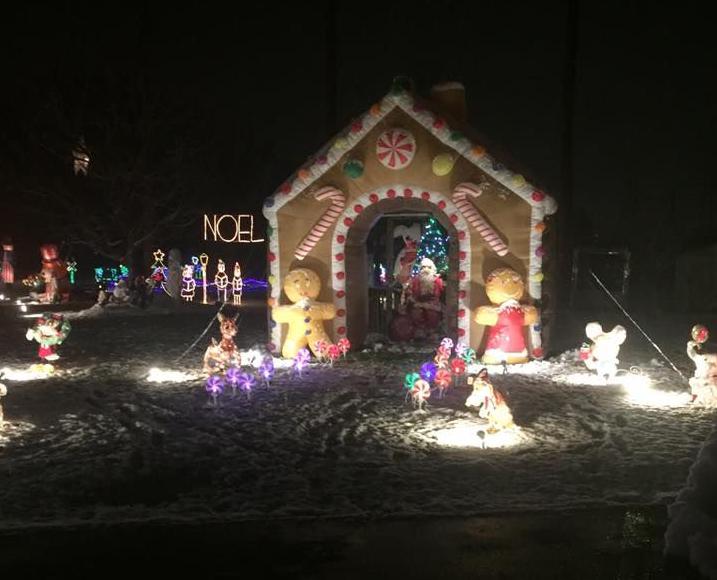 Anderson's North Pole, 15615 Bushey Drive, Woodbridge
Teresa Anderson's family has been decorating their home on Bushey Drive, known seasonally as the North Pole, for more than 20 years and the drive-through display is a favorite among many area residents. Anderson updates the Anderson's North Pole Facebook page when the display is closed due to inclement weather. Free. Open from 5:30 p.m. until 9 p.m. 7 days a week. Closed on Christmas Eve and the last day is Christmas Day.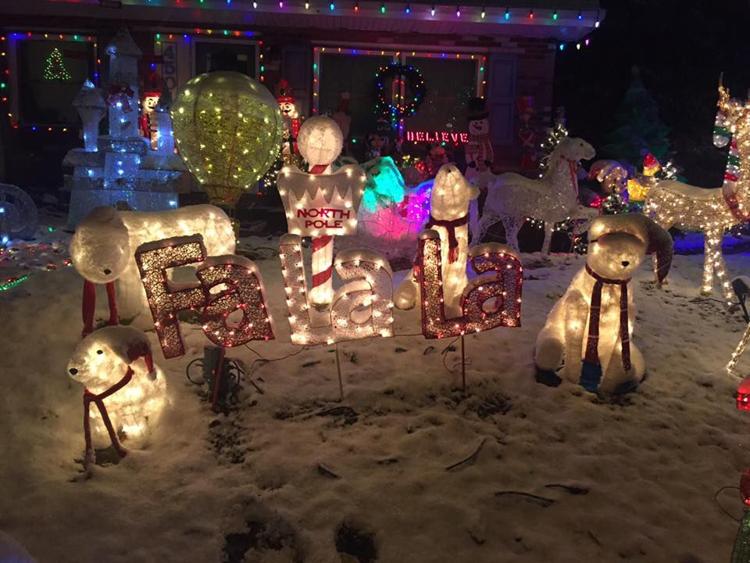 Johnston Christmas Wonderland, 4501 Evandale Road, Dale City
The Johnston Christmas Wonderland on Evansdale Road in Dale City features the yard and house covered in lights and festive decorations. They plan to have their lights on from around 4:30 p.m. until 9:30 p.m. until New Years Eve, weather permitting. For more information, visit their Facebook page.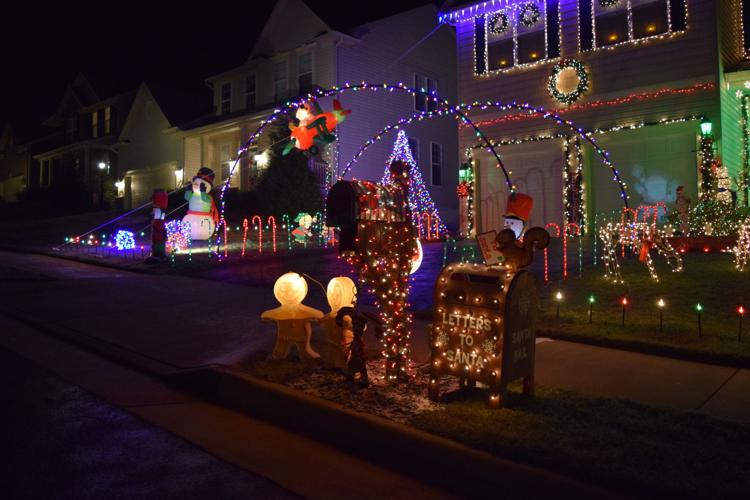 The Andruzzi Family, 7435 Pensacola Place, Gainesville
"We have been putting on this display since we moved to the area in 2012. We continue to add to and expand the display with this year's additions being the Grinch character cutouts and the driveway arches. We also have music playing with the lights and a dancing Santa."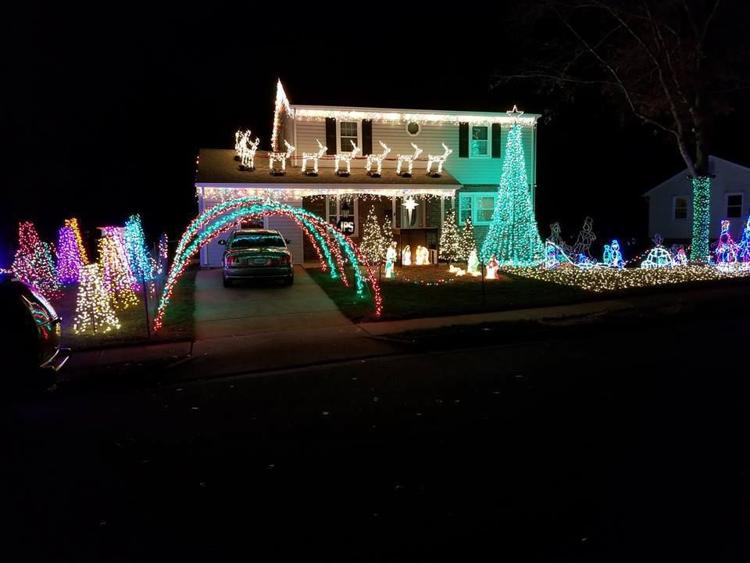 Tyler's Christmas Wonderland, 7308 Castle Rd, Manassas
"Back and even brighter than ever!" 5:30-9:30 Sunday-Thursday, 5:30-10:30 Friday-Saturday. More info at the Facebook page.

The Ritter Family Christmas, 5700 Claret Place, Centreville
The Ritter family goes all out for their display which features animated displays and tons of lights. Lights are on from 4:30 p.m. to 11 p.m.. Synchronized light show is from 6 p.m. to 9:30 p.m. Collecting food donations for Western Fairfax Christian Ministries food bank. More info at their Facebook page.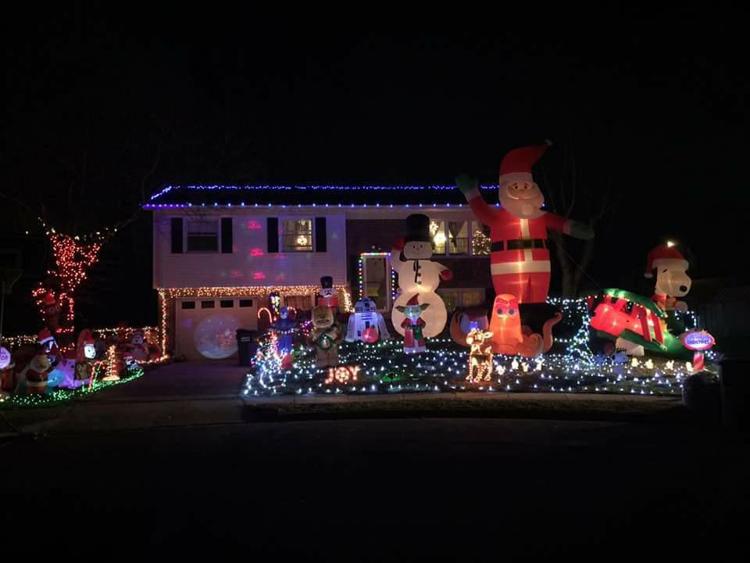 13730 Kaywood Drive, Woodbridge
The home known for the 20-foot Santa, this light show is the work of Linna Rodriguez.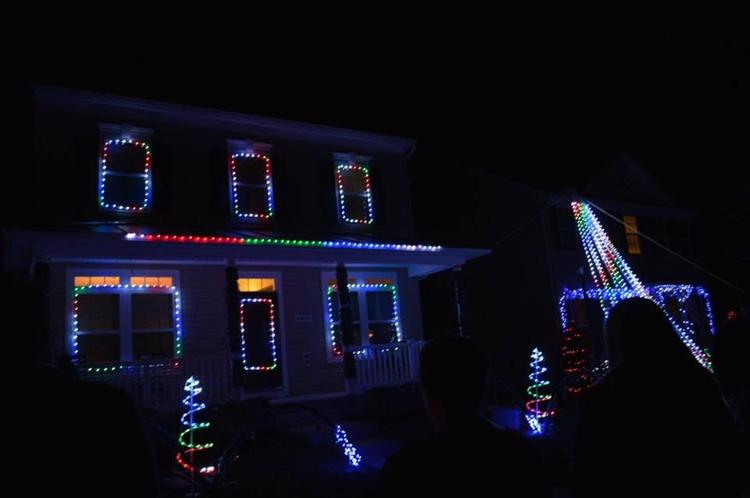 Lucy's Land of Lights, 43034 Tippman Pl, Chantilly
"What an awesome light and music display!" See more info at the Facebook page.